Choose your
favourite barber
At Guillotine Barbers, we believe that your hair deserves the attention of a barber who knows you best. That's why we offer direct booking with your preferred barber, so you can always get the style you want, from the person who understands your unique needs.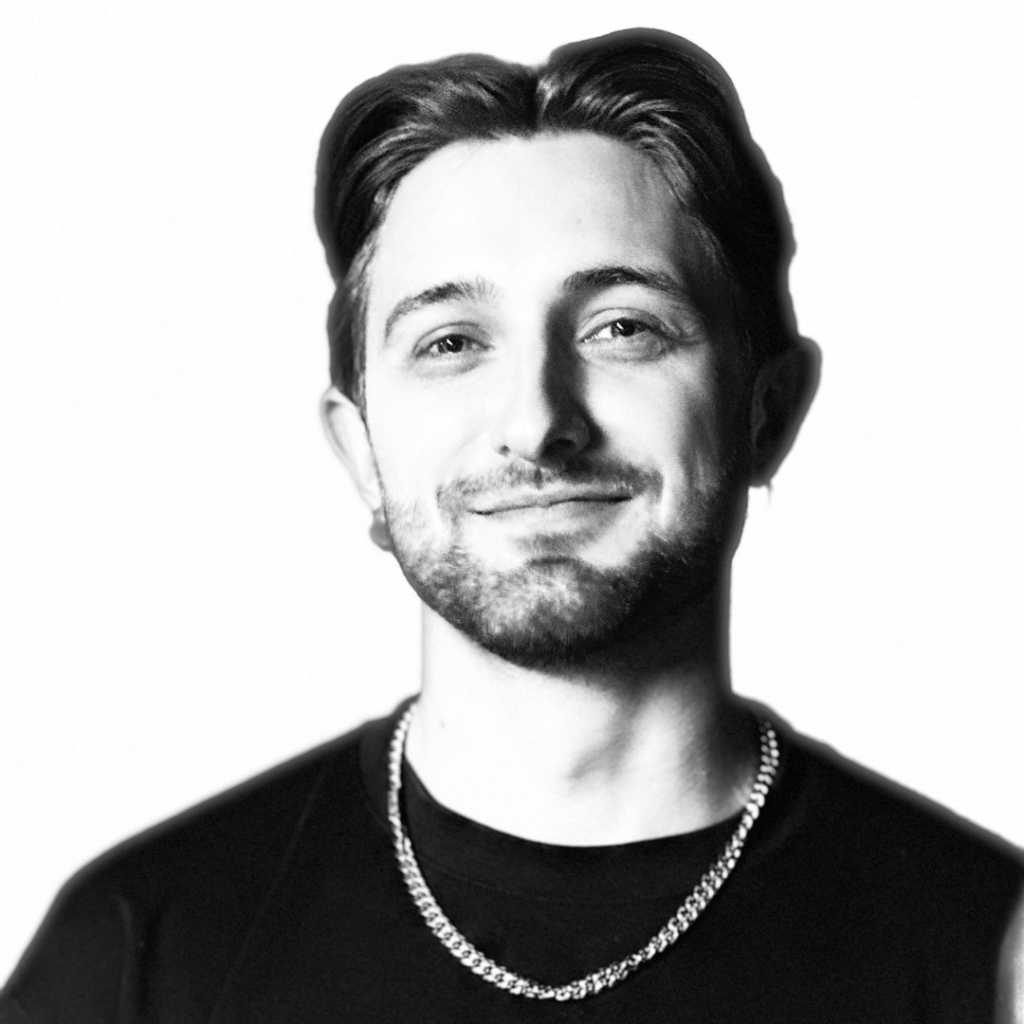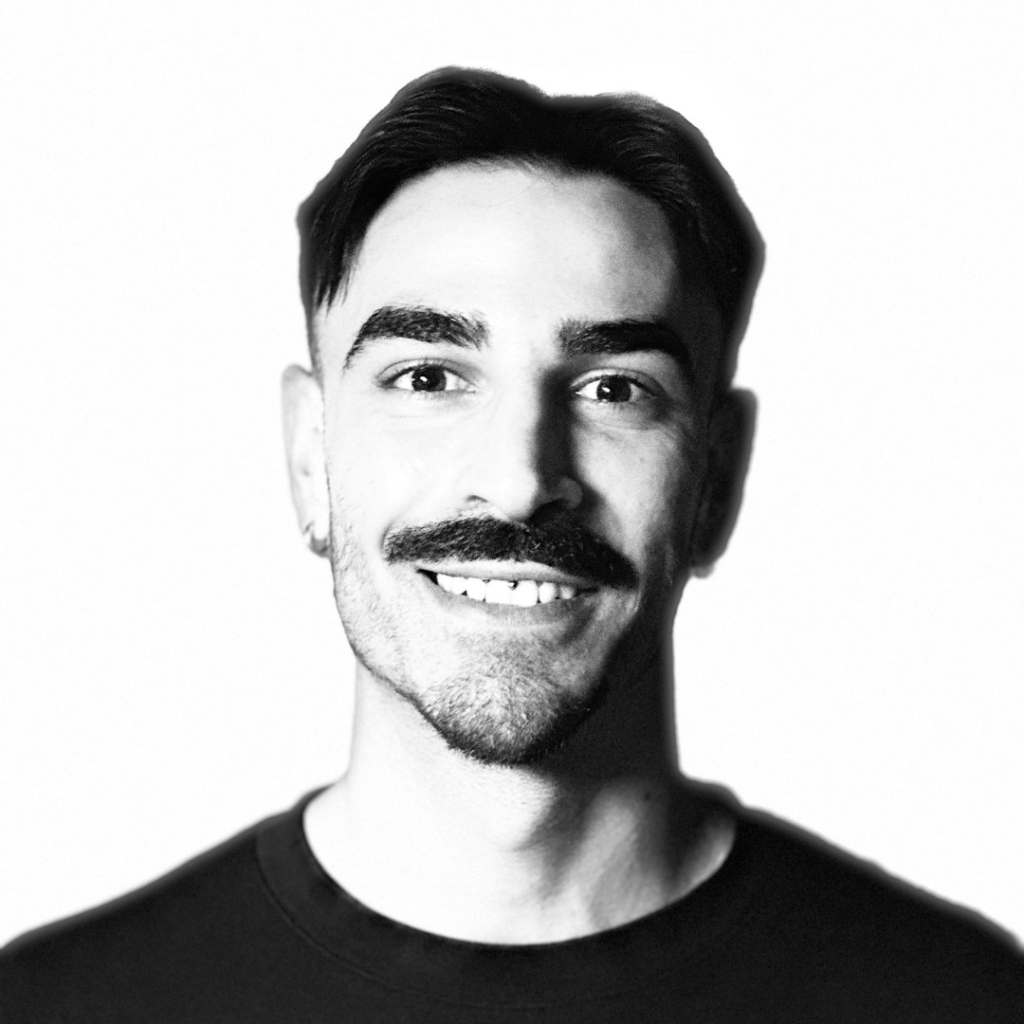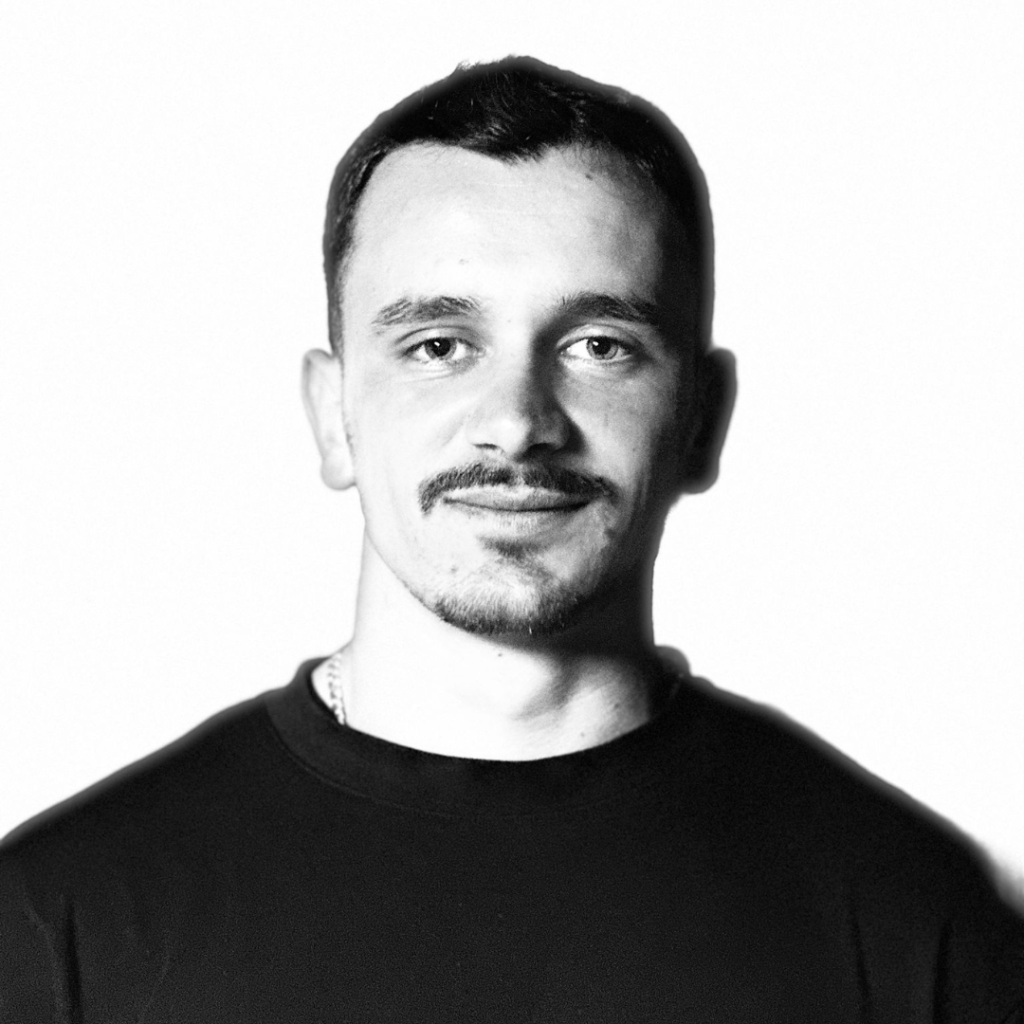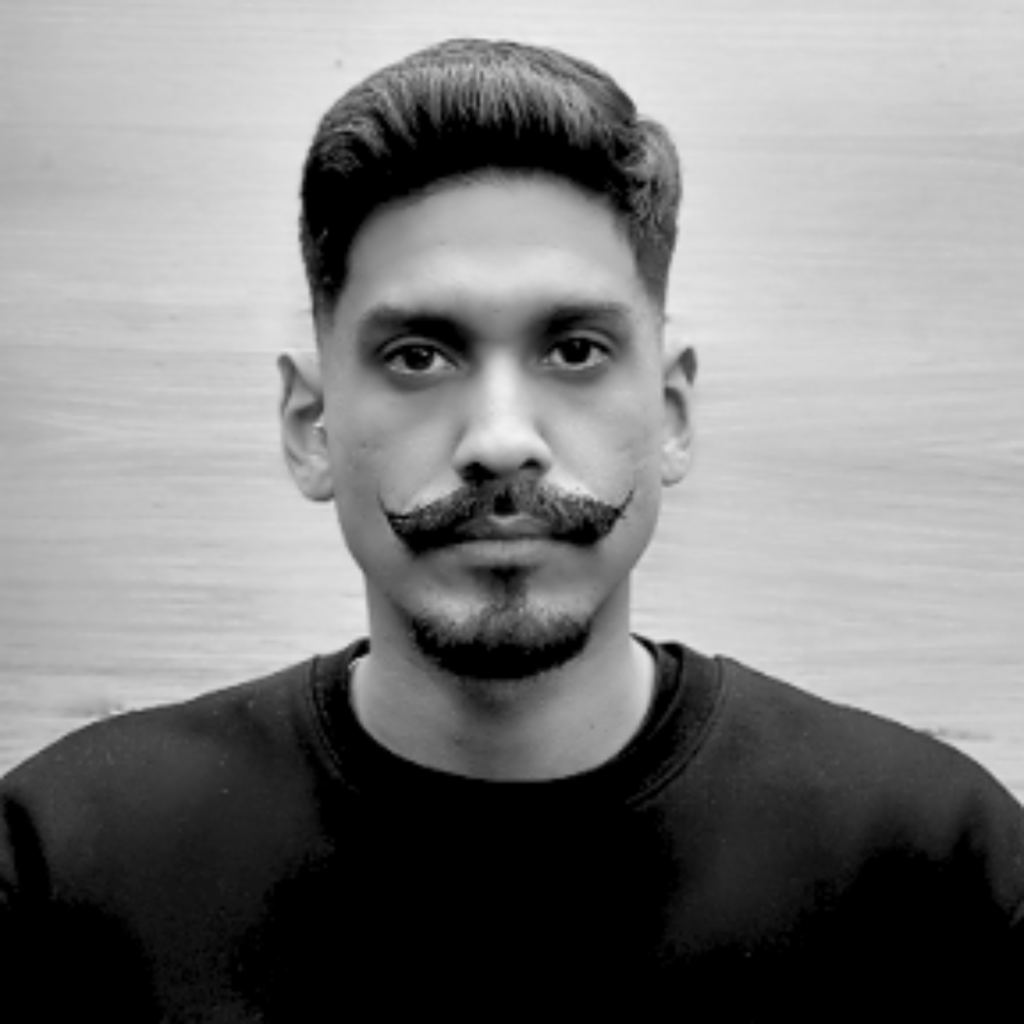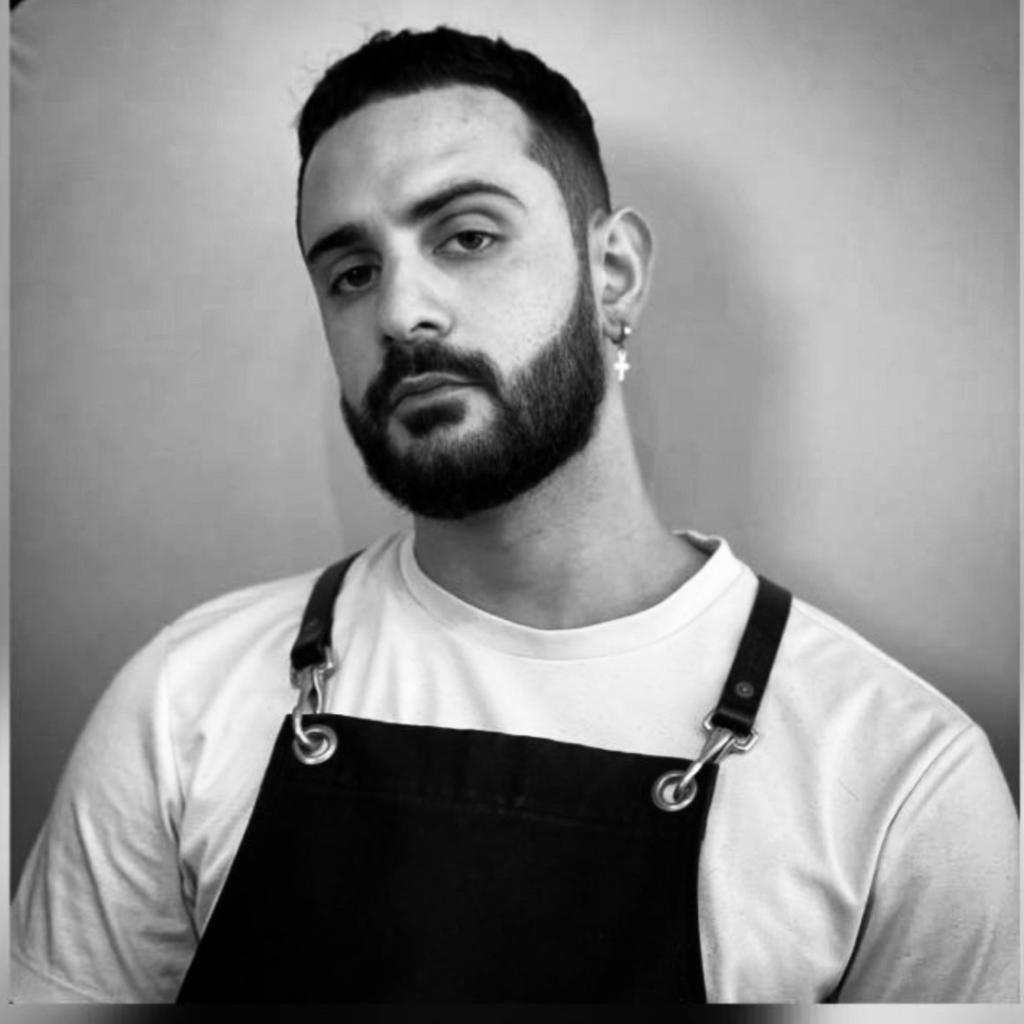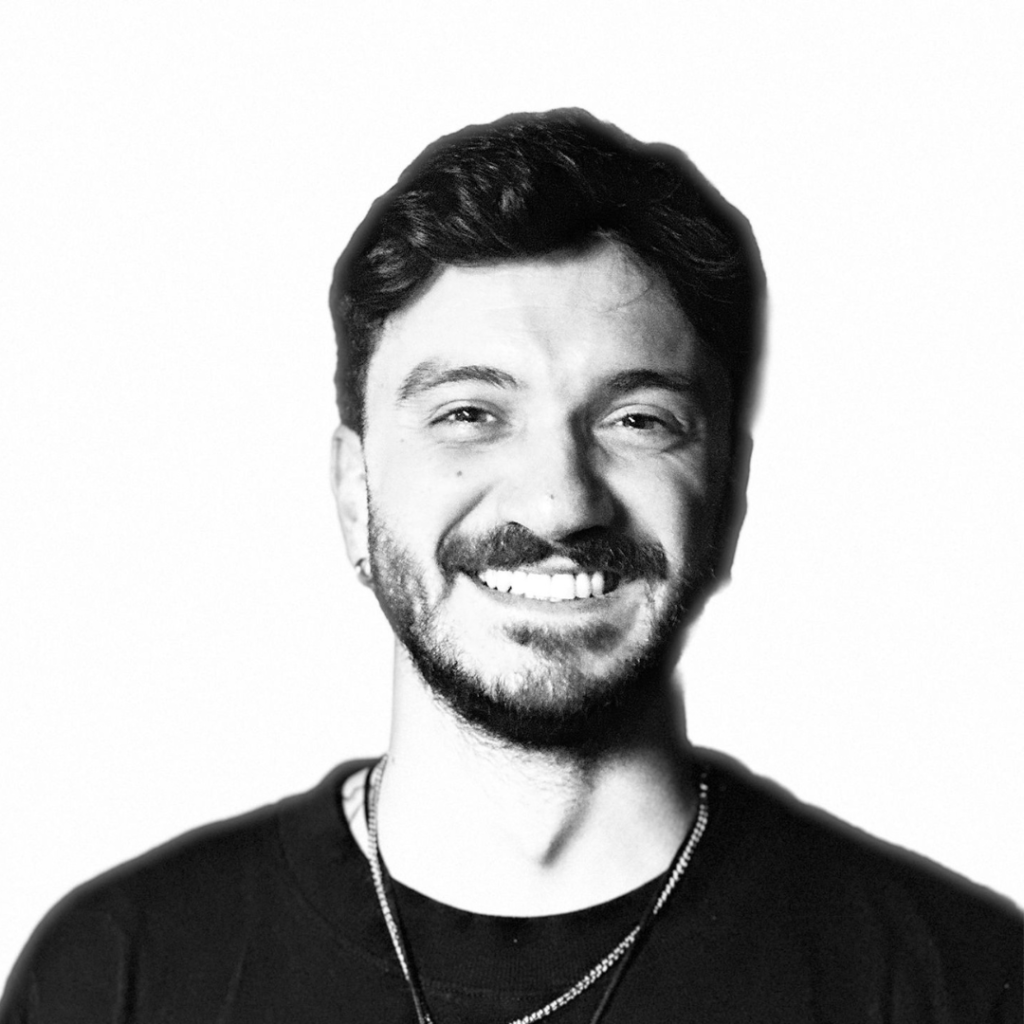 We know that haircuts and beard trims come in different shapes and styles. So, to get a tailored haircut to your exact requirements come in and speak to the best barbers in London Bridge.
We take pride in our ability to bring together tradition and modernity. Whether you're looking for a classic, timeless look or something more modern and stylish, our barbers are dedicated to providing you with a look that is uniquely yours. With our combination of traditional barbering techniques and modern styling, you'll get a look that is both timeless and on trend. Give us a try and experience the beauty of authentic barbering for yourself!
At Guillotine Barbers London Bridge Barbers, our team takes the time to understand your unique needs and preferences to create a hairstyle that reflects your individual personality and style. We use only the highest quality products and techniques to ensure your hair is in good hands. Whether you're looking for a classic cut or a modern style, we're committed to giving you the best of both worlds. Come experience the difference with us!
​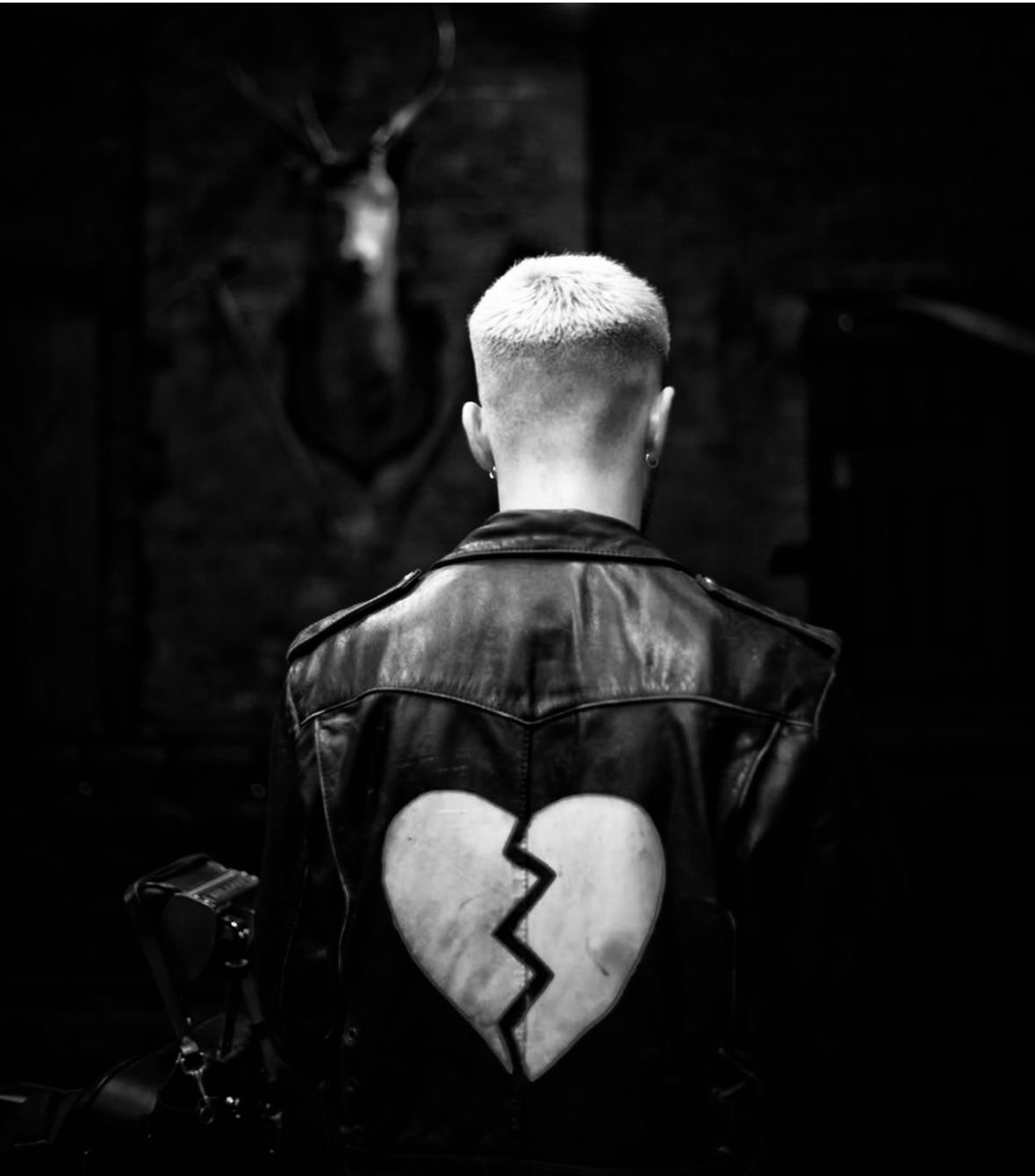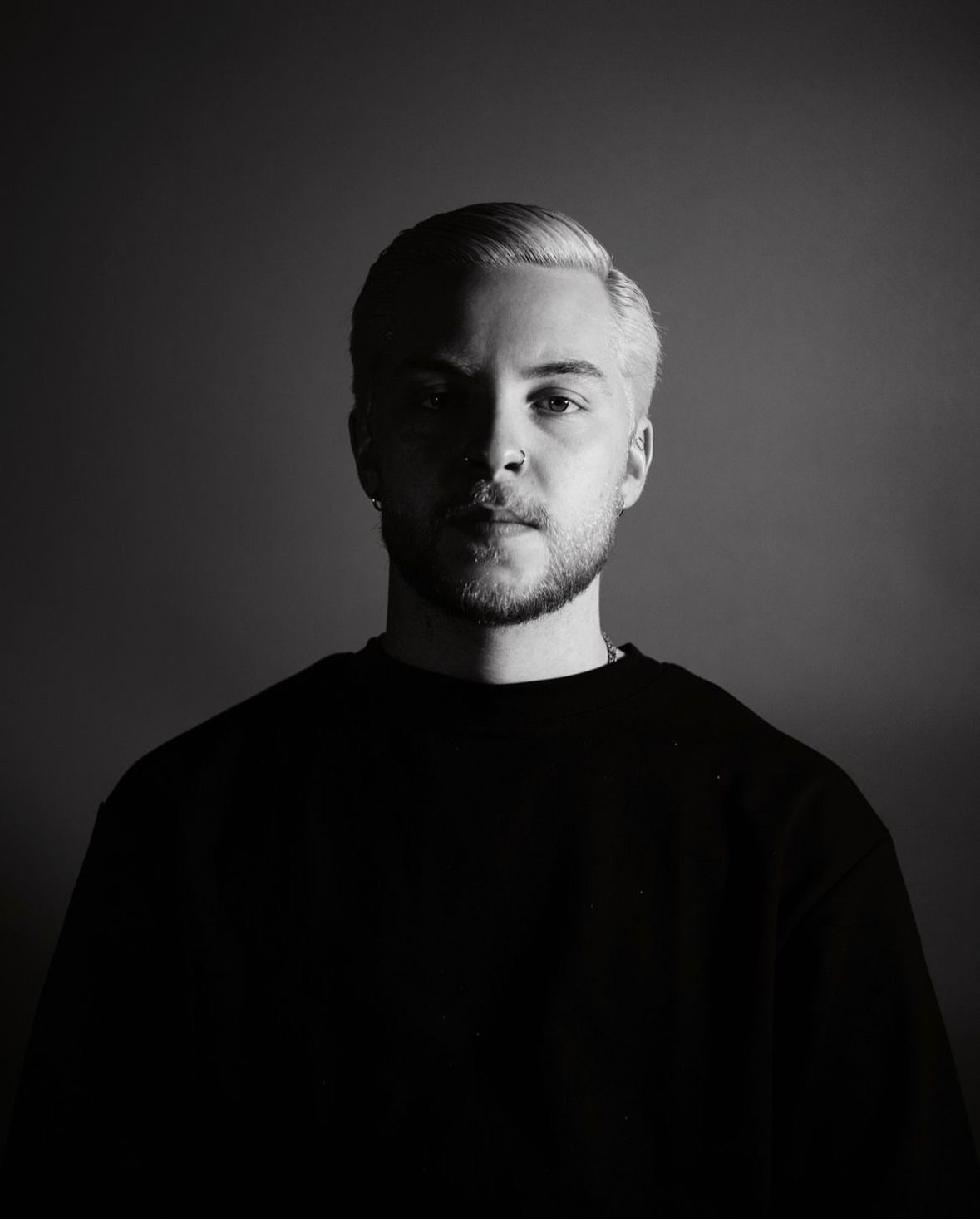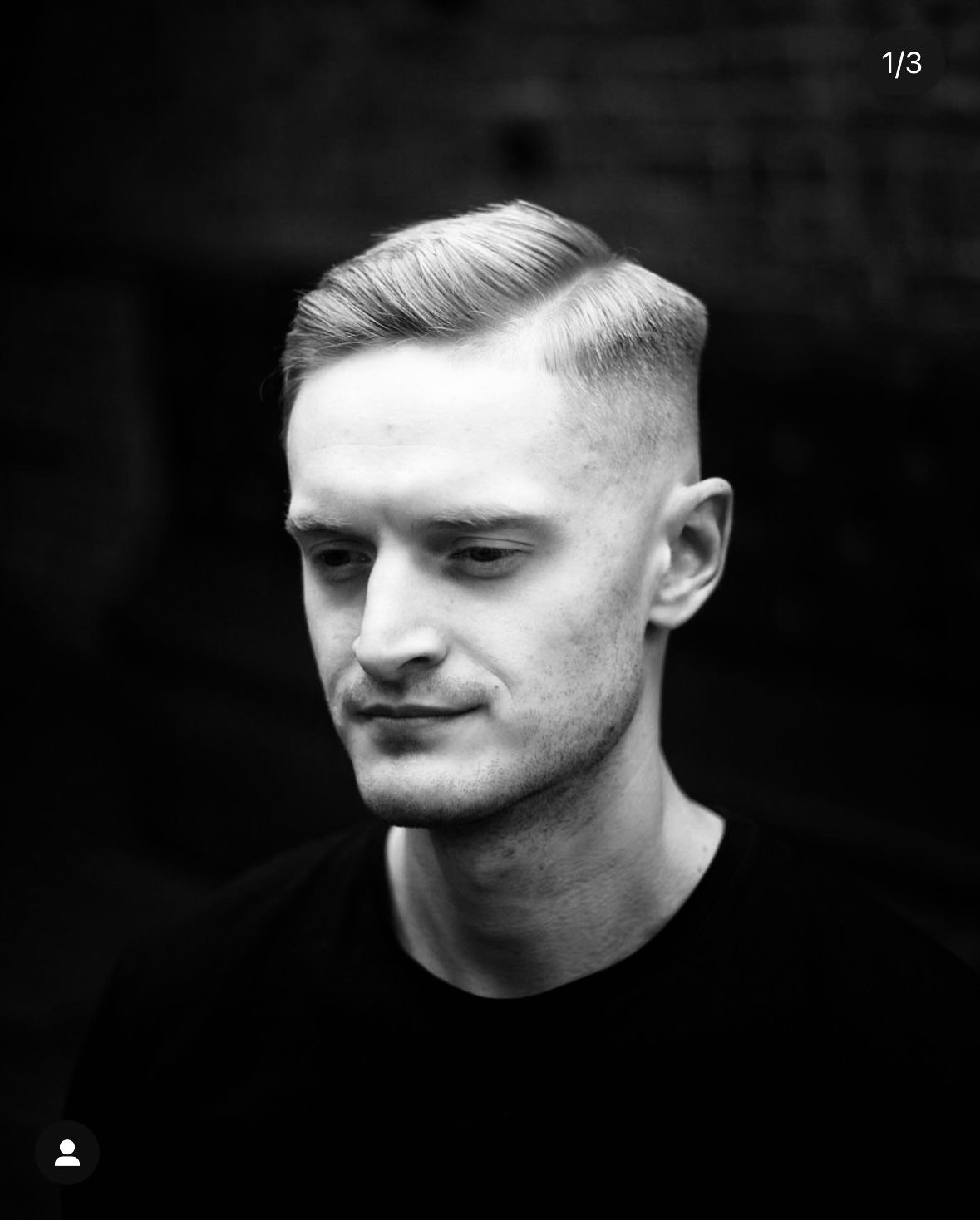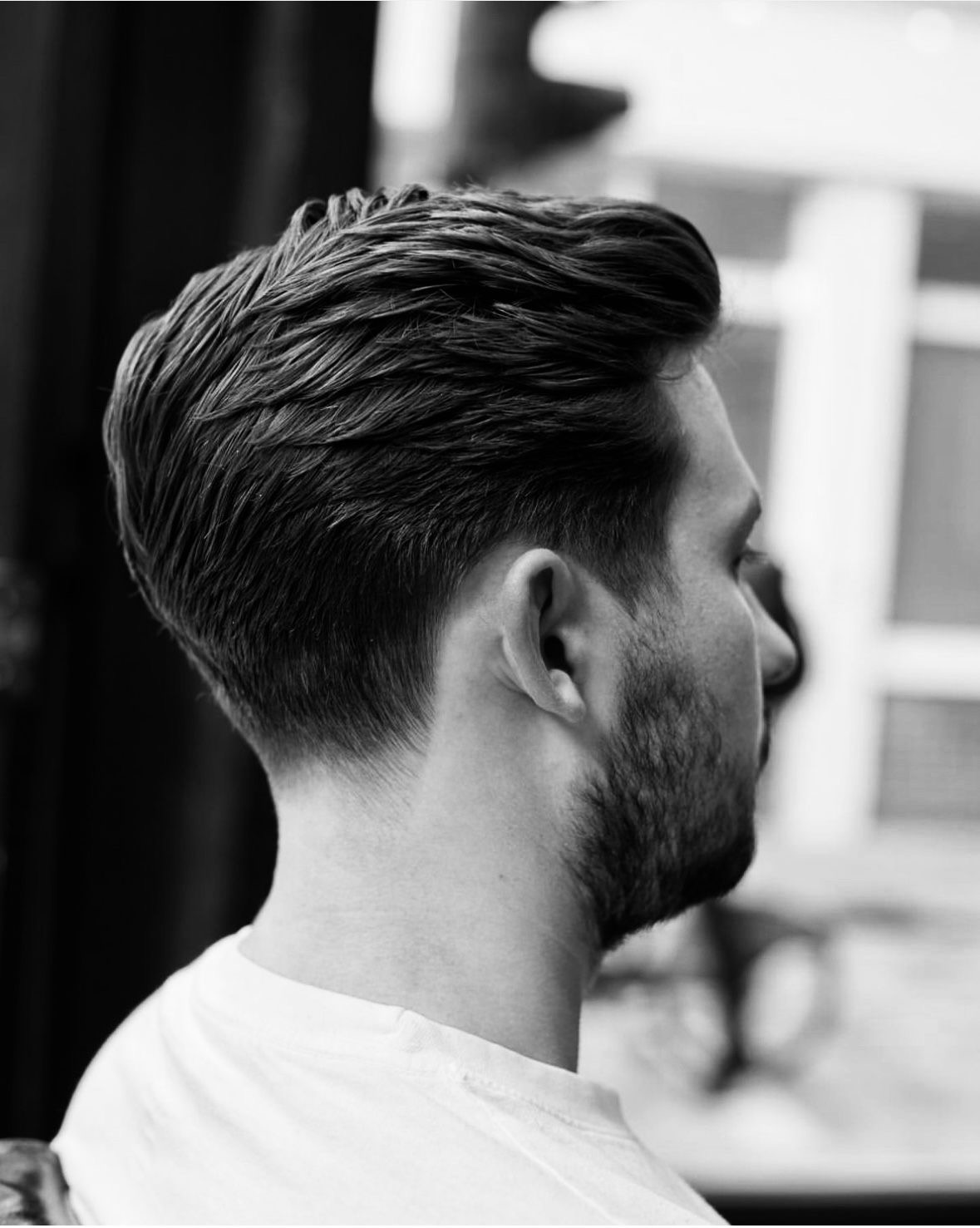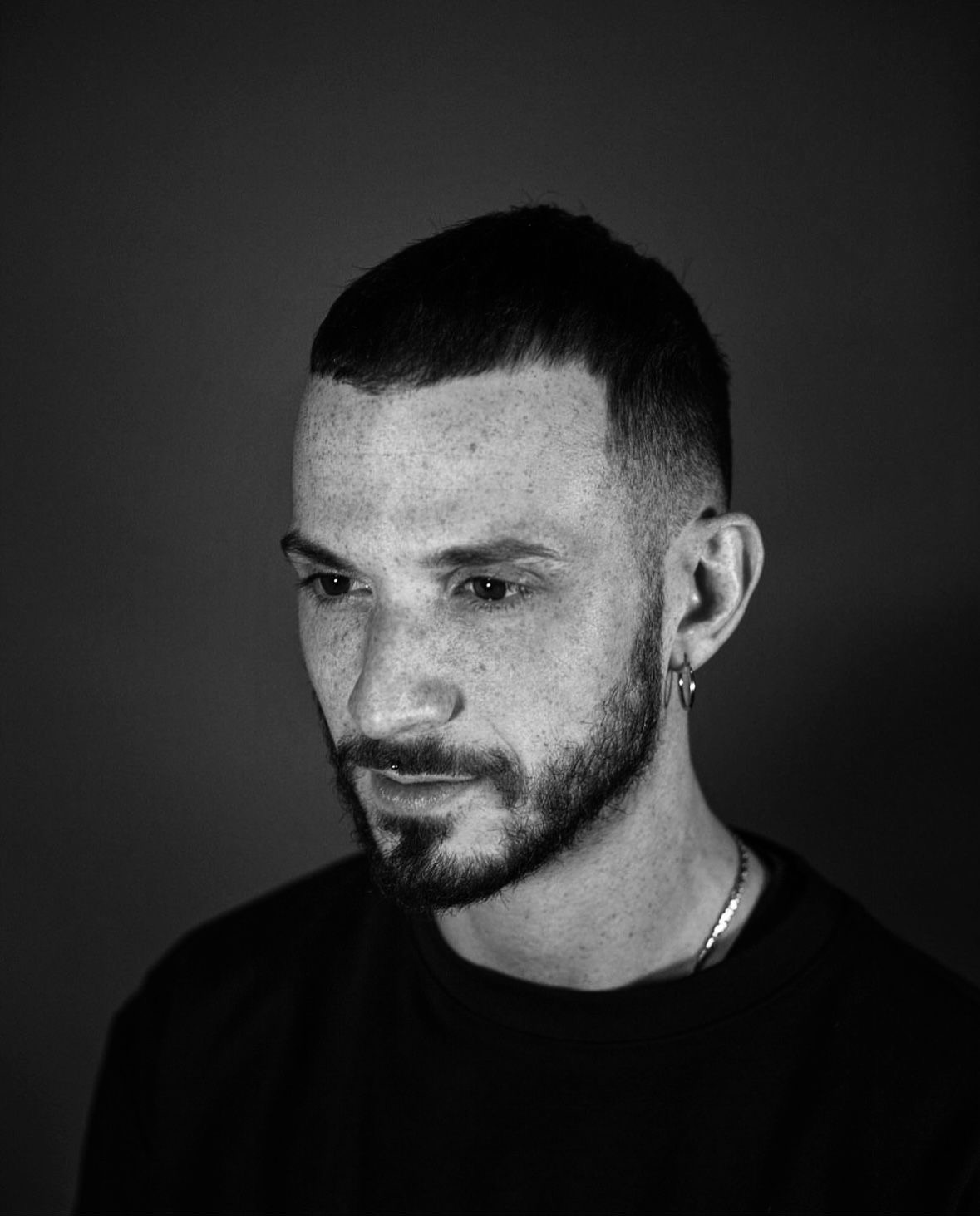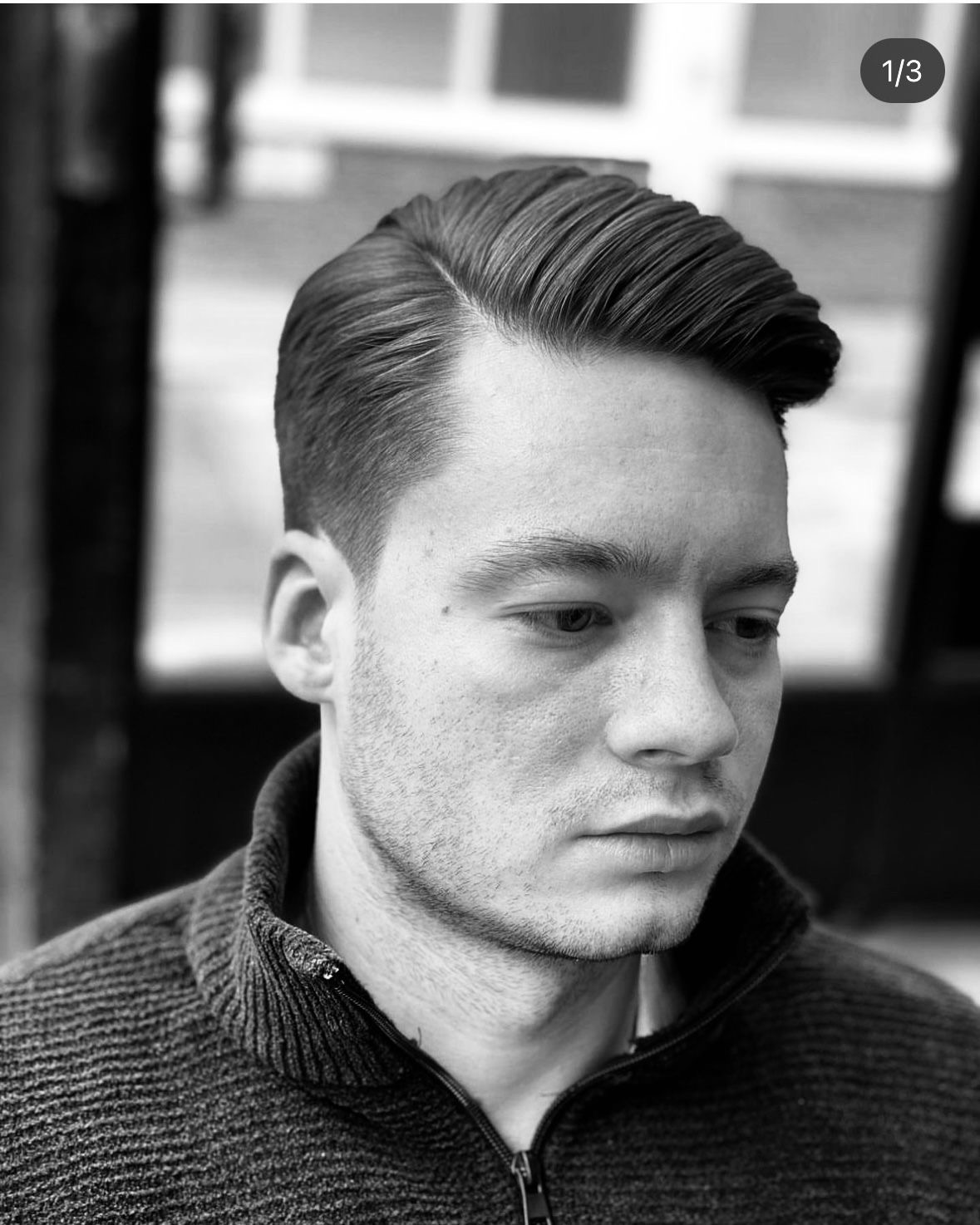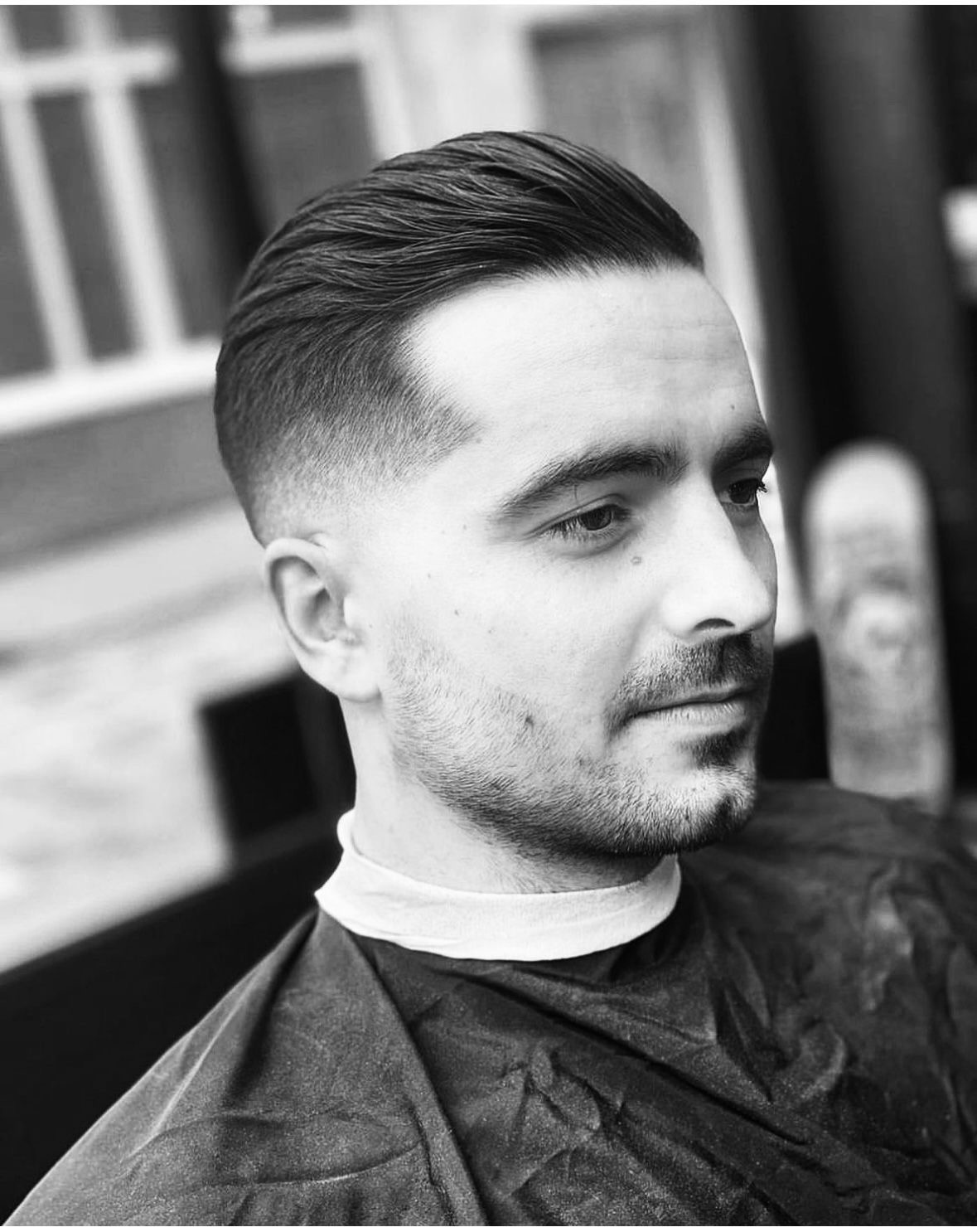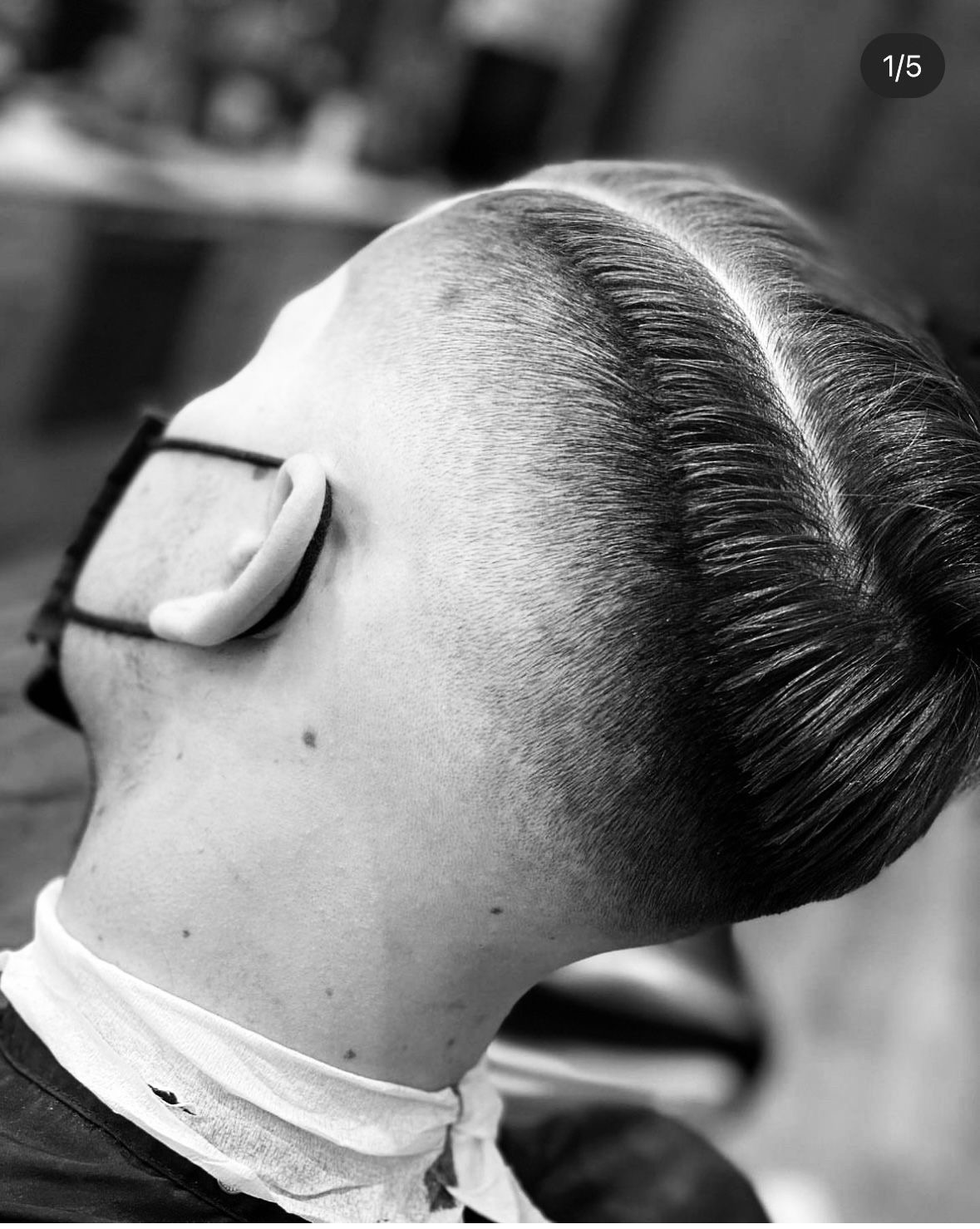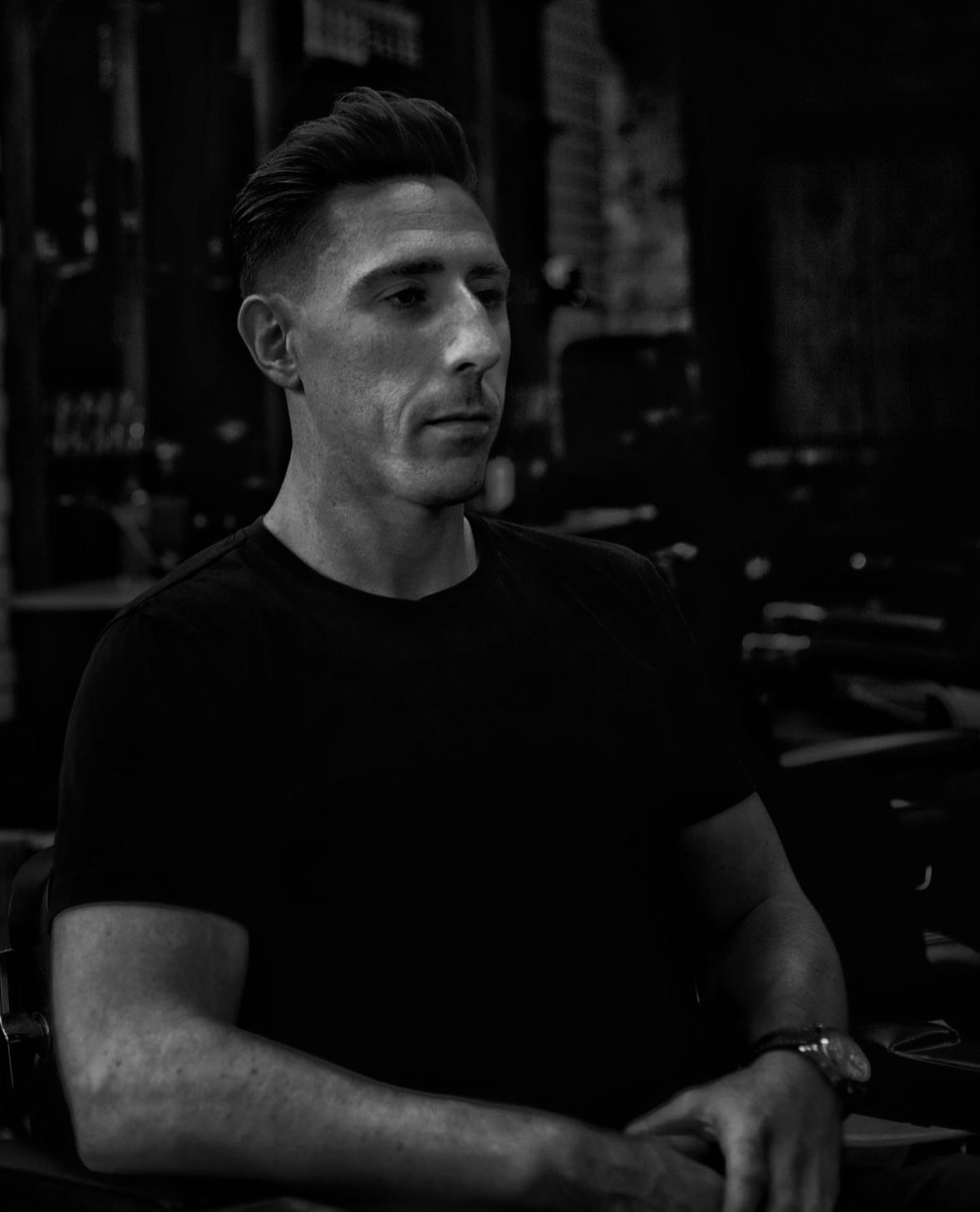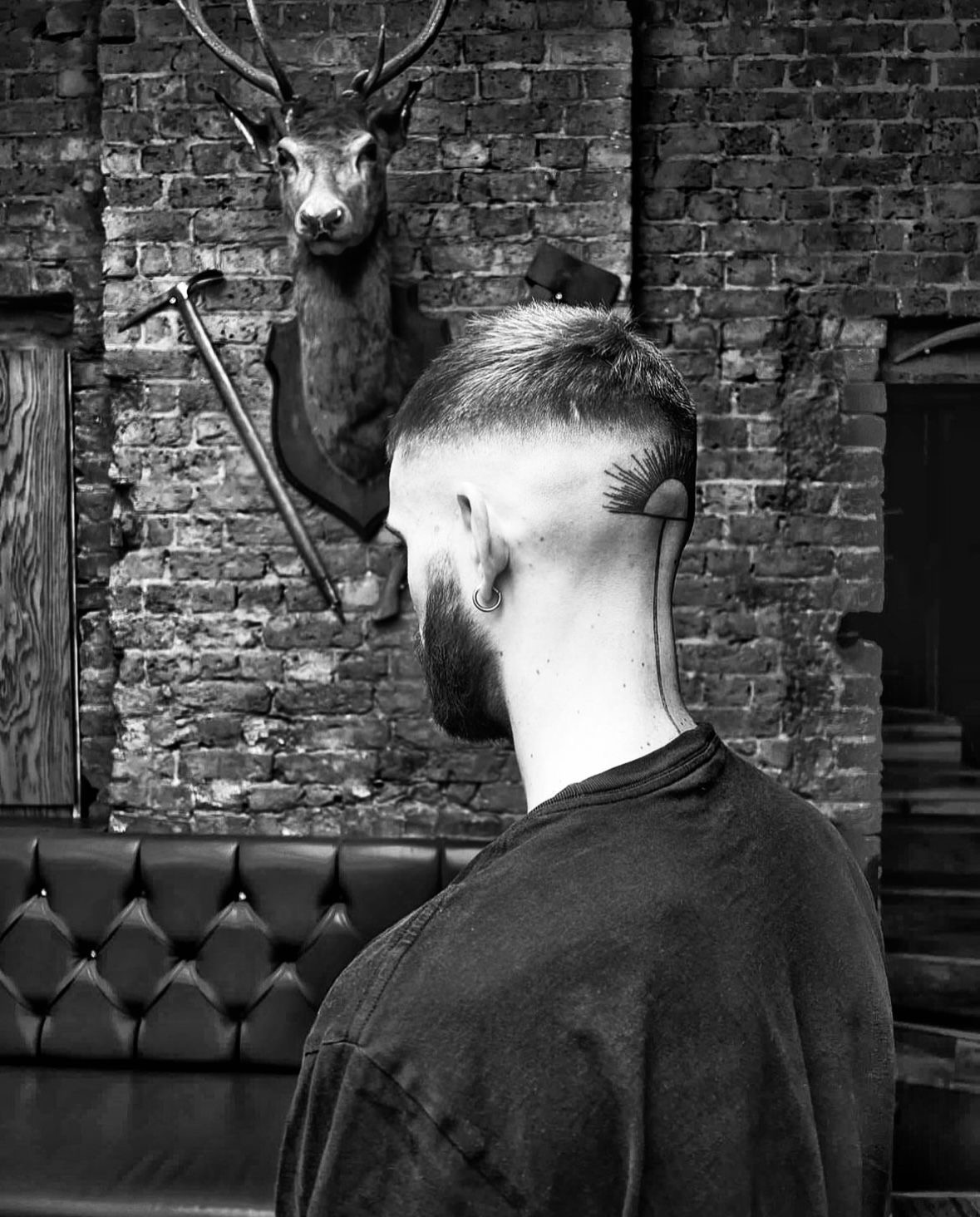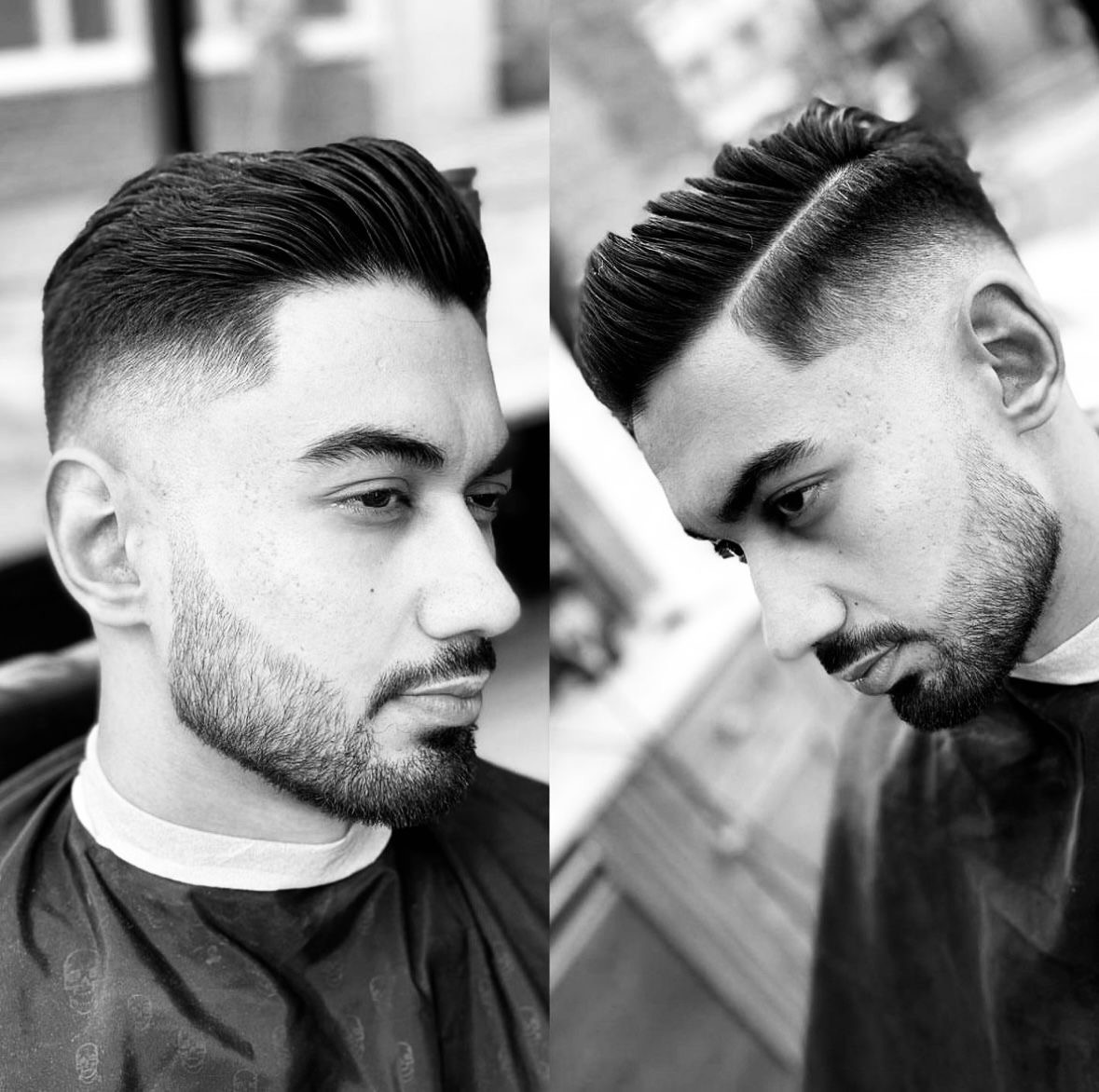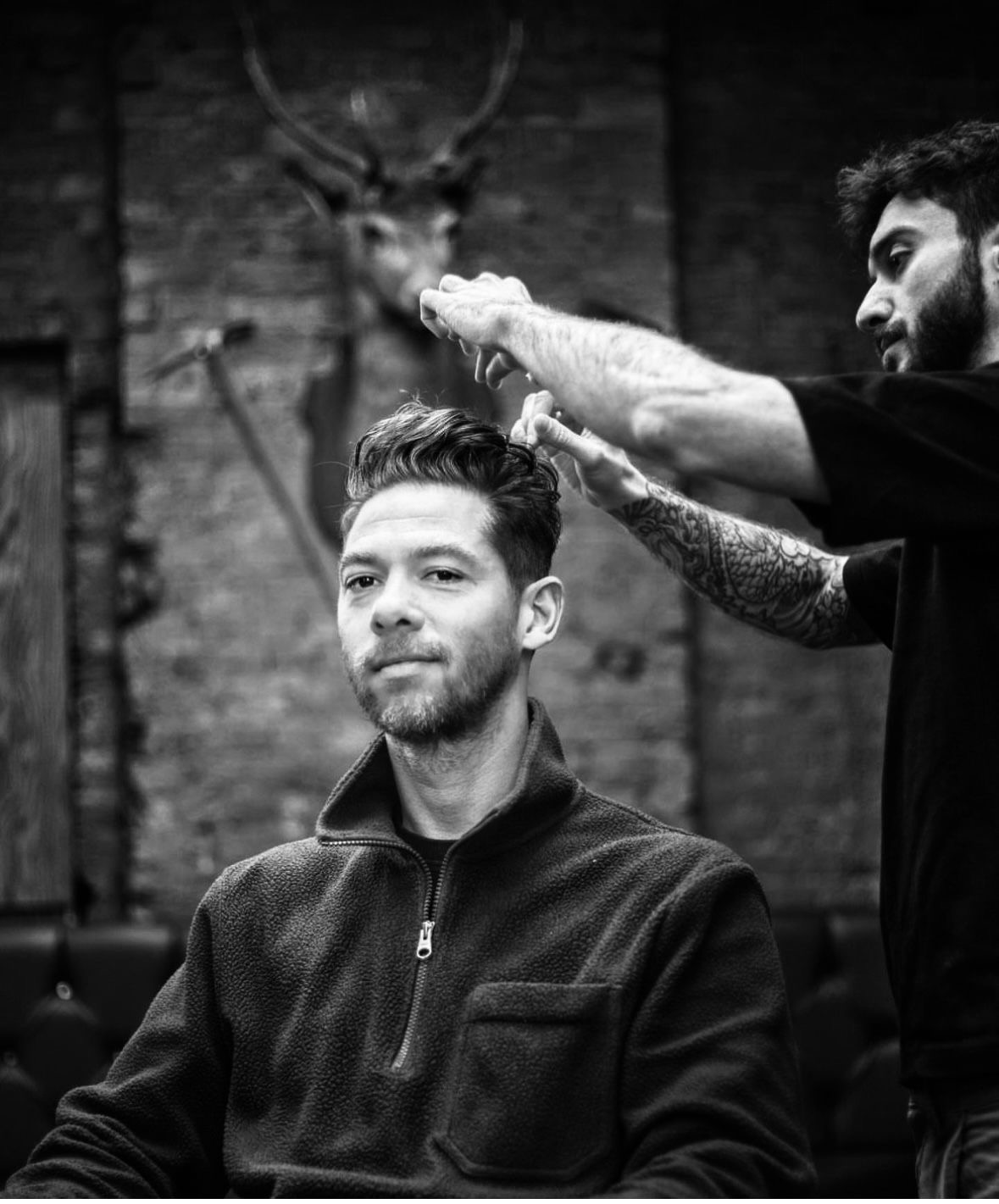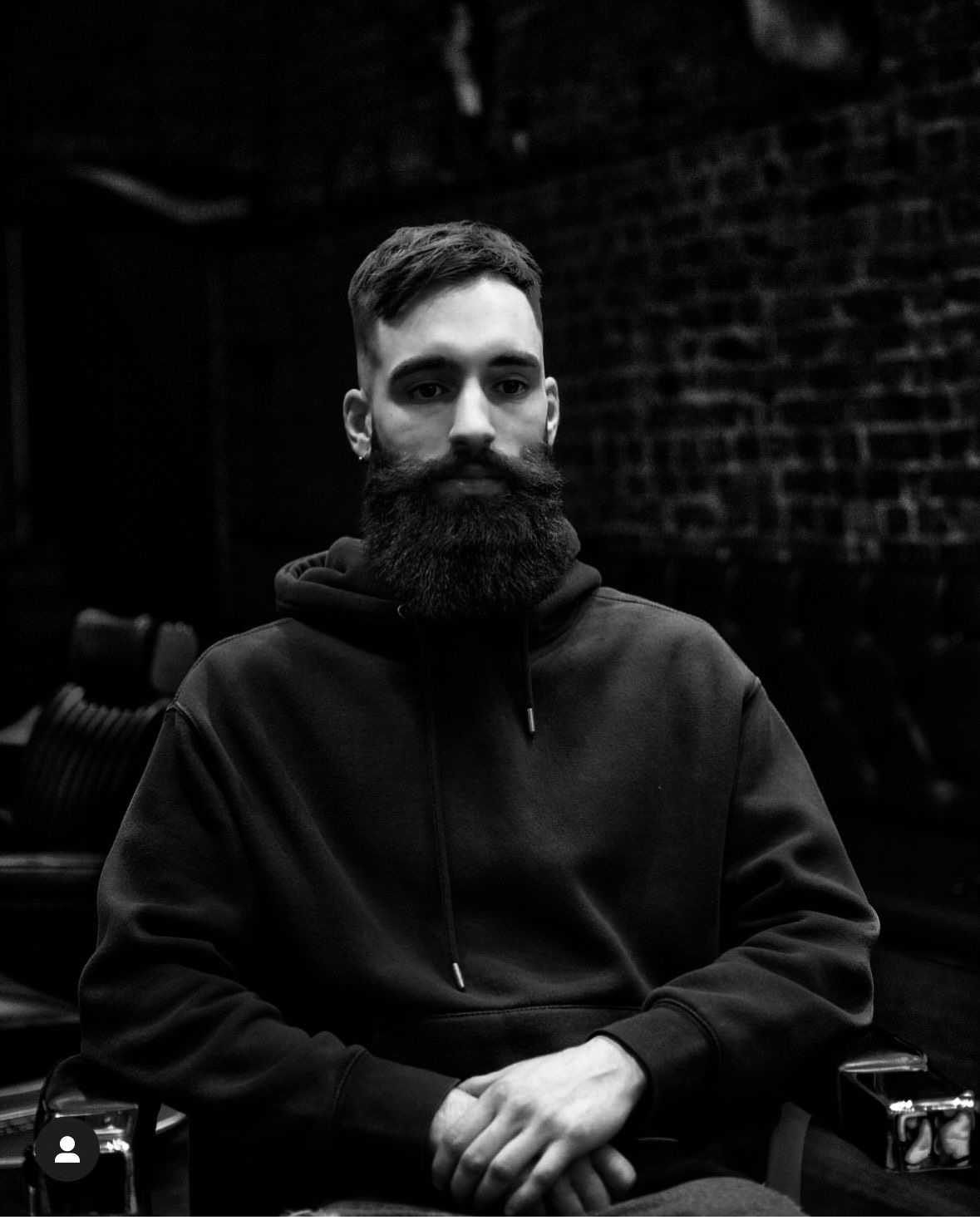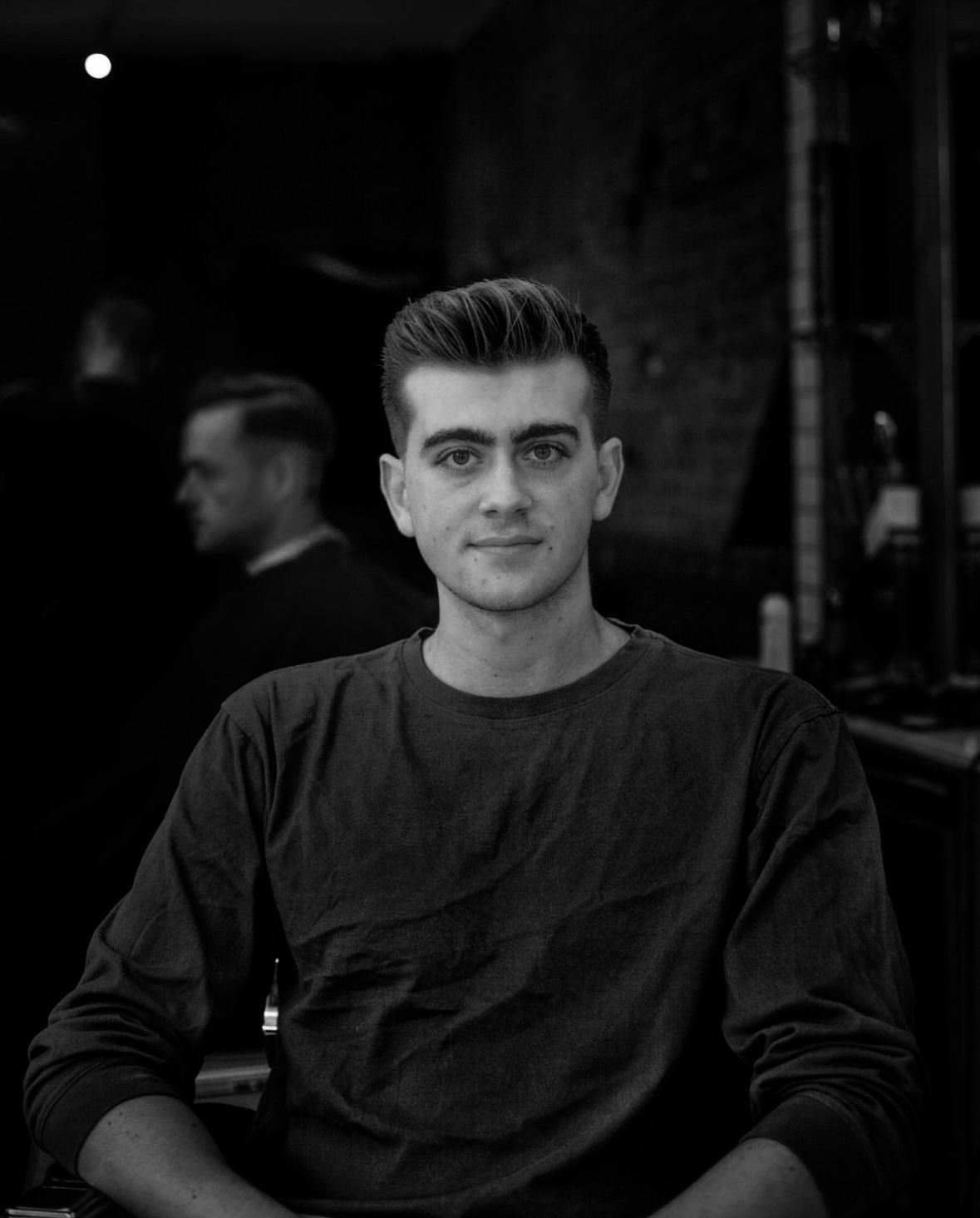 Discover the latest haircuts and beard styles crafted by us!